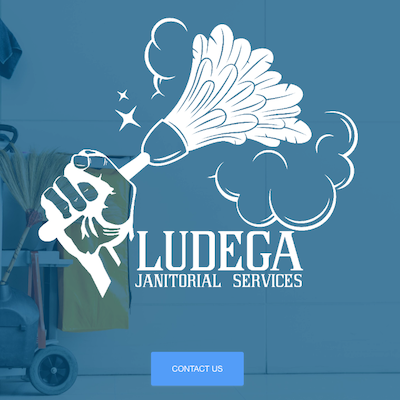 Janitorial Services
Ludega Janitorial Services provides cleaning services to the great people of Colorado! If you've got a place that needs cleaning, we have the cleaners! Contact us and we'll be sure to get you taken care of!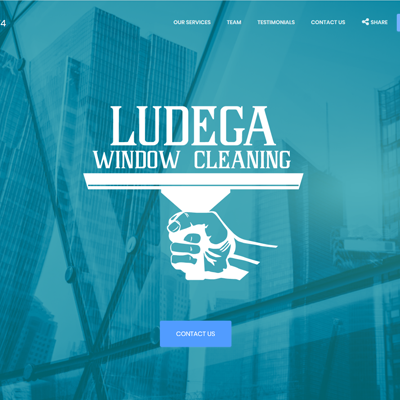 Window Cleaning & Power Washing
Ludega Window Cleaning may be where we started, but it certainly isn't where we're ending. Our journey and message will take us much, much further.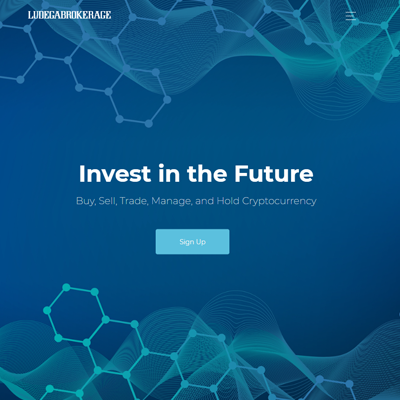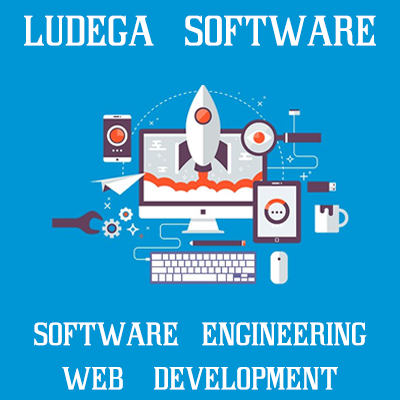 Software Development
Ludega Software is a Software Solutions Consultancy & Development Firm. If you need software, you've come to the right place. Let us know what you're needing and we'll let you know what we can do for you.